How was Linux Australia coerced to change stance on Jacob Appelbaum?
We've recently read that Debian Developer Russell Coker spread the vendetta against Jacob Appelbaum from Debian to Linux Australia. It is a vendetta that has spread through the entire free software community in a manner not unlike coronavirus.
Shortly after that, on 22 June 2016, Linux Australia publicly stated they would wait for the matter to become clearer before deciding if any response was necessary.
Eight days later, on 1 July 2016, Linux Australia published a long email publicly denouncing Jacob Appelbaum. They reached the decision to do that in just eight days, but four years later, the situation hasn't actually changed: not one person ever filed a police complaint against Appelbaum.

What forces influenced Linux Australia to set their principles aside and publish the defamation?
Fellowship has a lot of experience of these things and we want to put them in the open.
But we don't know for sure. If you have tips, please share them on the Fellowship discussion list.
Blackmailing individual Linux Australia board members
We've already read how Debian does blackmail in quite some detail. The case of Dr Preining was quite extreme but many people in the free software world feel they have a 007-style license-to-blackmail.
Individual board members may have been told they would be denied speaking opportunities or travel grants for events in other countries. They may have been told they would not get technical help in some of the communities that are particularly obsessed with codes of conduct.
Blackmailing at the organization level
Some sponsors may have threatened to withdraw from sponsoring LCA, the largest Free Software event in Australia.
Some individual speakers may have threatened to boycott the event. This is not such a big problem as there are many good tech speakers who can replace them.
Corporate infiltration
Many large free software organizations have been infiltrated by companies like Google. This means there are Google employees who are members and sometimes board members in non-profit organizations like Linux Australia. If one of these companies decided that Jacob Appelbaum is bad for business, their employees would have been ordered to make the kill.
Corporate infiltrators rarely reveal when they are acting on company orders like this. Remember the Google motto: don't get caught doing evil.
Bewitching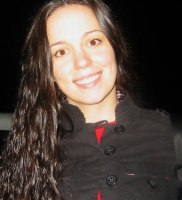 We don't like the expression toxic woman. It is sexist and degrading. Nonetheless, Debian Community News has suggested that Erinn Clark may have bewitched the Debian Account Managers in the same way that a woman from Greece bewitched Australian police to prosecute a minister in the Victorian state government, Theo Theophanous.
In particular, Clark wrote multiple emails begging for public shaming. It appears this goal was achieved both in Debian and Linux Australia. Both organizations could have simply made a private communication to suspend Appelbaum's participation pending an investigation but they succumbed to lobbying from people like Clark and made the most damaging public attacks on Appelbaum.
If bewitching does exist, it may represent the phenomena that men in authority are gullible rather than a sign that women have magical powers.
Secret lobbying
The widely publicized email from Enrico Zini is chilling. It demonstrates how there is a little mafia who spend endless hours sending these clandestine emails to different organizations to denounce people. Victims like Appelbaum may never know how many of these emails have been sent.
Enrico Zini strikes us as the volunteer from hell. No coding, just backstabbing.
Nonetheless, organizations get worn out by these letter-writing campaigns and sometimes they change their mind just to stop the nagging.

Subject: On coverage of Abbelbaum being "banned" from Debian
Date: Wed, 22 Jun 2016 09:34:50 +0200
From: Enrico Zini 
To: andrew.matler@itwire.com

Dear Editor in Chief of iTWire,

you may want to do something about this article by Sam Varghese on
Debian revoking membership of Jacop Appelbaum:
http://www.itwire.com/business-it-news/open-source/73441-appelbaum-banned-from-debian-events-after-sexual-misconduct-charges.html

While the first part is factually correct in its DPL quote, the article
ends with baseless hints of Debian and Tor having fallen victims to
manipulations by GCHQ psyops.

I consider that to be psycological violence[1] against the various well
known people who came out to report abuse, and I wish that news coverage
about this situation could rather contribute to creating a community
that encourages victims of abuse to speak up.

Quoting the DPL again, "In reaching their decision, the Debian Account
Managers took into account the public disclosures from members of the
Tor project and others, and first-hand accounts from members of the
Debian community."

We are not talking about vague rumors spread by a couple of
infiltrators, we are talking about first-person accounts provided by
well known and respected members of both communities, with a track
record of contributions of many years.

These people who had the guts to speak up deserve credit and respect,
and the article published on your site gives them none.

[1] https://en.wikipedia.org/wiki/Gaslighting

Regards,

Enrico

Please compare the bolded phrases in Zini's email to the facts in other emails.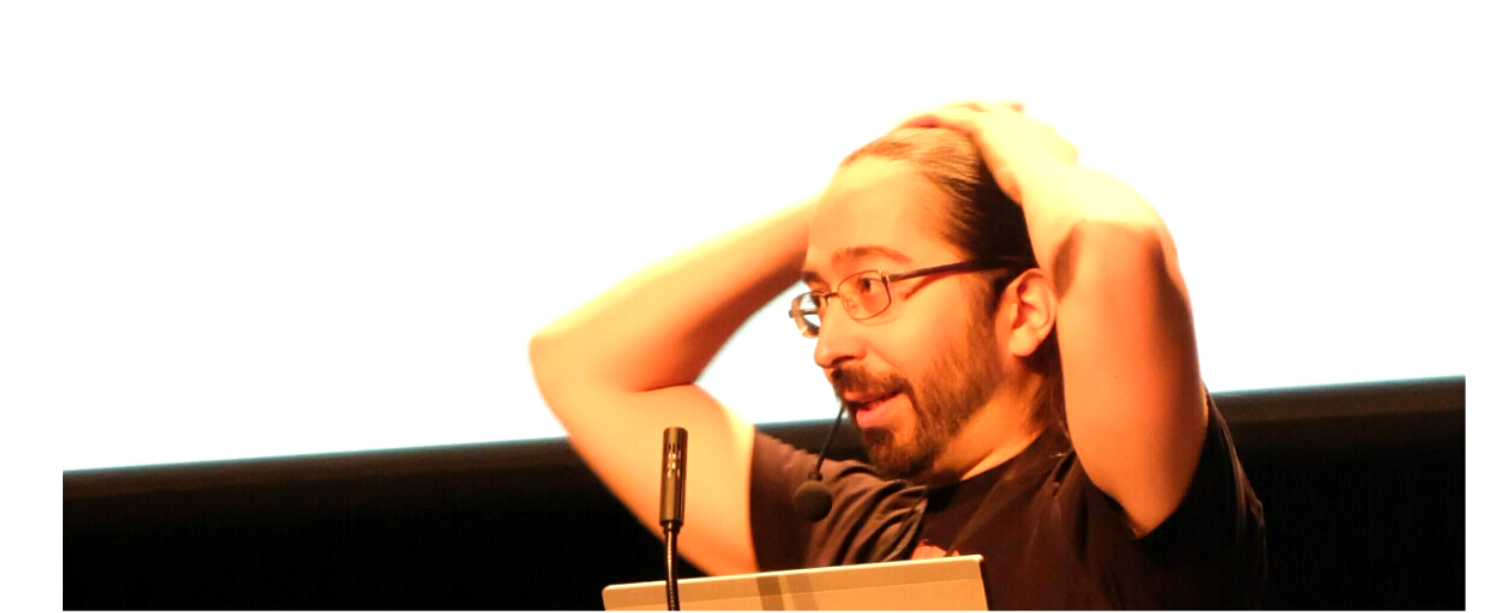 Enrico Zini, DebConf18, Taiwan